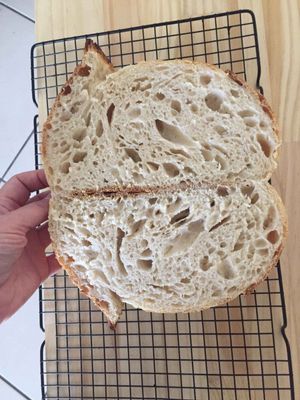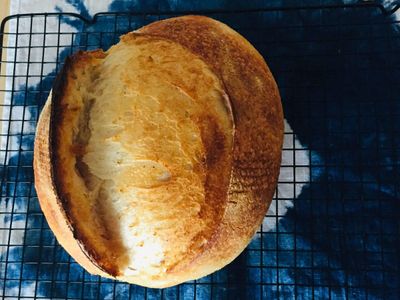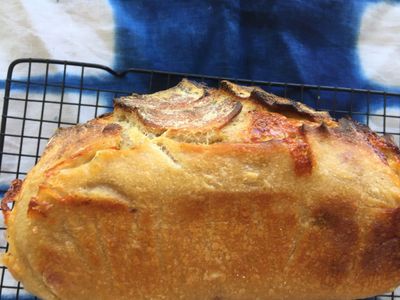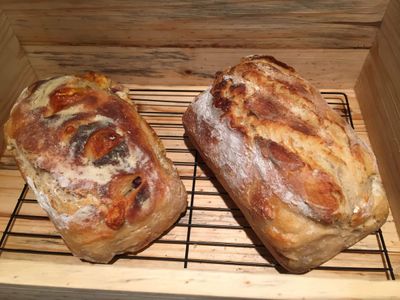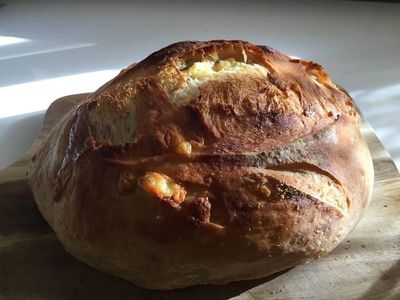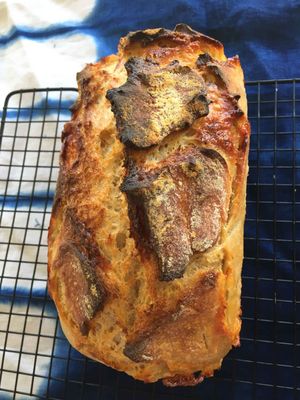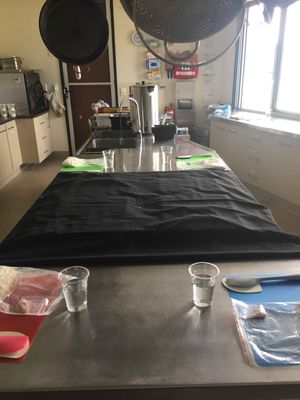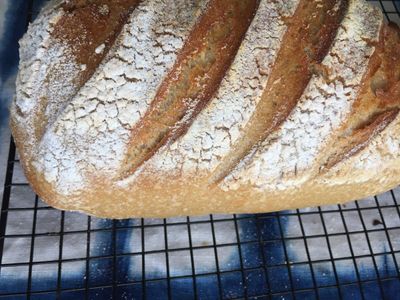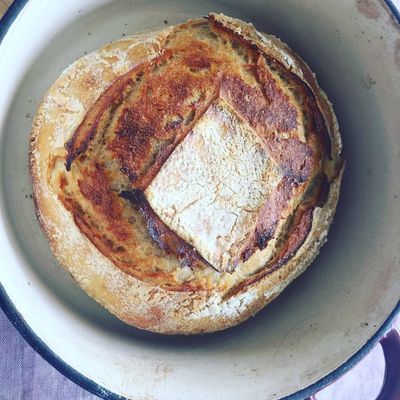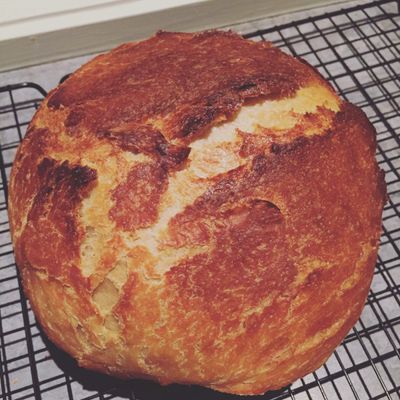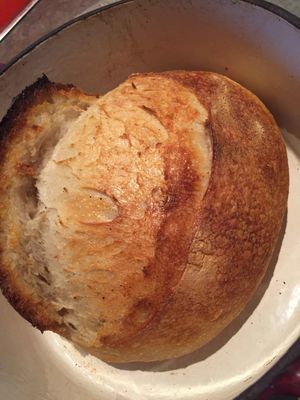 Breaking Bread; Sourdough workshop Hervey Bay
Workshops
$88.00
NEXT AVAILABLE DATES:
3 December 2023 (9:30am to 12:30pm morning)
16 December 2023 (9:30am to 12:30pm morning)
6 January 2024 (10 am to 1 pm )
Location : Hervey Bay Neighbourhood Centre, 22 Charles St, Pialba QLD 4655
This half day sourdough bread workshop provides you with the skills and confidence to bake your own wild-yeast bread at home. During the workshop we will work with ripe dough through proofing stages, scoring and baking techniques for the best artisan sourdough bread, you will take your baked bread home with you. Students also make their own dough by hand, which is to take home for baking later.
Additionally, you will gain a clear understanding of sourdough starters; making/creating, maintaining, storing and using. My aim is to ensure that you leave the workshop with understanding of how to make and bake sourdough so that you can do it again, easily, at home.
This is not a demonstration. This is a hands-on bread making workshop which means be prepared to get sticky and floury. The methods used to make sourdough bread can easily be used at home. You will learn to make wonderful, nutritious sourdough, shape your dough and bake your dough.
All flour used on the workshop is 100% certified organic flour produced by NSW Company Wholegrain Milling Co.
The workshop is limited to 9.
Refreshments will be provided. Allergen information: this course uses wheat. (Please ensure to advise me of any allergies whilst booking by email : cheesemaker@QueenslandCheeseArtisan.com.au).
What to bring;
A big mixed bowl or big plastic container (e.g Sistema Klip It Plasticware Rectangle 7l)
Apron
What you receive;
A recipe booklet
Sourdough starter
Refreshments
two sourdough breads; one baked at the workshop, and another you will bake at home (all flour is 100% certified organic flour)
SKU: HBSourdough3December2023