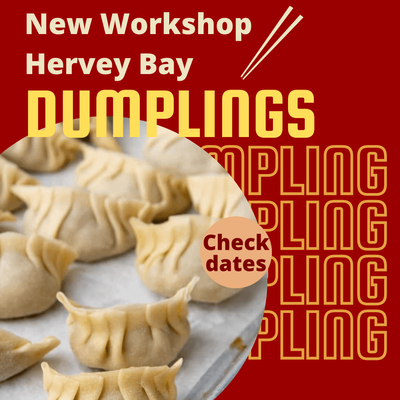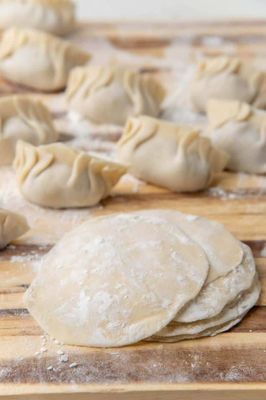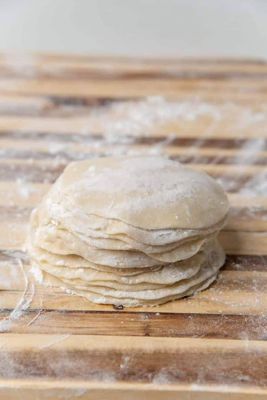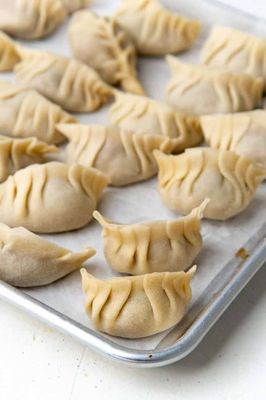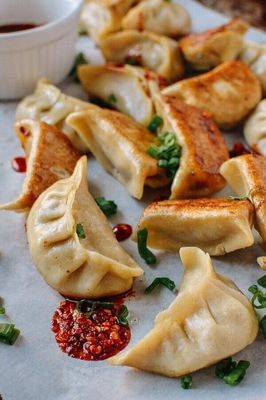 Dumpling Making Workshop - Hervey Bay
Workshops
$88.00
3 December 2023 (1:30pm to 4:00pm afternoon)
LOCATION: Hervey Bay Neighbourhood Centre, 22 Charles St, Pialba QLD 4655
Want to spend a few hours in a relaxing space creating something special, dumplings. Learning to make dumplings from scratch. You will also learn to master a quick Asian pickle and dumpling dipping sauce to your feast. Finish with a dumpling tasting of your amazing creations and any leftovers to take home an enjoy again!
We teach you about making the delicate dumpling wrappers/dough, and show you know to shape your dumplings both by hand and with a dumpling shaper tool (its not cheating). Discuss the quick and easy ingredients that delicious savoury fixings. Finally, shape your dumplings, then sit back and relax while we cook.
This is a dumpling class for beginners.
Tea and cold beverages are provided.
Receive a digital copy of all the recipes you tried, so you can recreate them at home.
Bring your own containers and take home your dumplings and dipping sauce home to enjoy!
Options
Vegetarian - Mushrooms, Glass Noodles, Water Chestnuts, Cabbage
Meats - Pork

Plus dumpling skins - made from flour - optional gluten free
SKU: DumplingHB3Dec2023