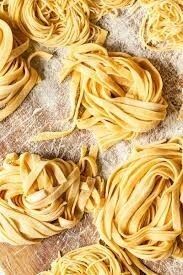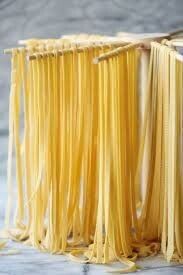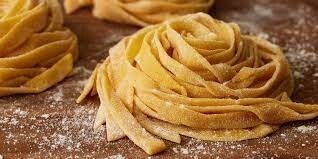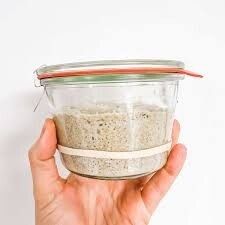 Organic Sourdough Pastamaking
Workshops
$88.00
This product option is unavailable. View other options.
NEXT AVAILABLE DATES:
Date: 16 December 2:00pm to 4:30pm
Location : Hervey Bay Neighbourhood Centre, 22 Charles St, Pialba QLD 4655
Wanting to spend a few hours in a relaxing space creating something special; homemade sourdough pasta?
In this sourdough pastamaking workshop in the amazing Hervey Bay, you will have the opportunity to learn the beautiful skill of hand-rolled pasta with all the health benefits of fermentation using sourdough. This workshop is perfect for beginners, and it offers an incredibly comprehensive experience with sourdough pasta recipes, shaping options, and even bonus sauces. We use organic flour.
Starting with a brief history and theory of perfect pasta making and maintaining your sourdough starter, we will guide you through the process of mixing, kneading, and rolling-out your own pasta dough. You will also learn how to make your amazing sauces. With this hands-on class, you will gain confidence in your ability to whip up pasta and quick beautiful sauces in your own kitchen. And the best part? You get to finish the class with a sit-down meal, enjoying your own delicious pasta creation. Additionally if you dont want to maintain a sourdough starter, we offer non-sourdough pasta recipe for your future use.
We even encourage you to bring 2 x containers to take home some pasta and your hand-crafted sauces. This workshop is a creative and soul-nourishing activity that offers a healthier alternative for pasta lovers. Not only will you learn the art of making sourdough pasta from scratch, but you will also indulge in mouth-watering sauces that will leave you weak at the knees. Join us for this transformative experience and take home the knowledge and skills to craft your own handmade pasta and sauces. Get ready for a truly satisfying and delicious adventure!
Workshop includes wheat and eggs
SKU: SourdoughPasta